We create brand new corporate identities
Epixel Solutions – Global leaders of blockchain technology for a digital revolution!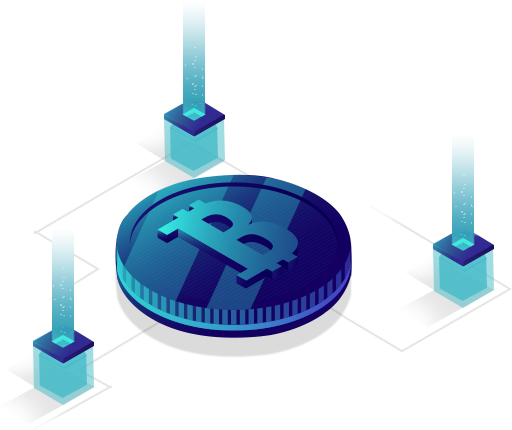 Founded in 2009, a Hong Kong-based blockchain development company with 9+ years of excellence is aiming to provide you with the best solutions that can enhance your business to an upgraded level. Currently, we're providing the best services with a dedicated custom touch for building new dApp applications, ledger system, cryptocurrency development, smart contracts etc.
From the establishment of Epixel Solutions Pvt. Ltd., We have been actively focused on research to have a breakthrough moment with unique ideas. We have proven our superiority with quality services and 24/7 customer support in multiple languages.
Over the years, we have completed about 200+ projects in 87 countries in various domains and technologies. The popularity and the brand awareness rose to a new extent with the best team effort. Our exclusive custom-made premium products include Epixel MLM Software, Sweepstakes, etc. and alongside with our most talented team, your requirements are easily met in the time duration. Our team is always our strength which widens up in various sections like creative UI/UX designers, research analysts, content management, software developers, super supportive technical support team and more.
WHO ARE WE?
What we provide is neither build up through an array of words nor by promises, it's more than that! Epixel Solutions provide you with a premium blockchain development and services to worldwide customers. So, who are we? An ideal team who engages with customers that branches up around the world for your best experiences.
From the web development services, we came forward as the best MLM Software development company and now it's the time make a revolution with our blockchain development services. Our effort to comfort the world with the latest technology keeps pushing the limits and we always come with the best plan.
In 2015, we have launched our firm in the heart of Palakkad and then, in USA, Hong Kong, Switzerland etc. and now we're launching yet another office in the Silicon Valley, the global center of high technology! Let's move the world with new opportunities by holding hands with us!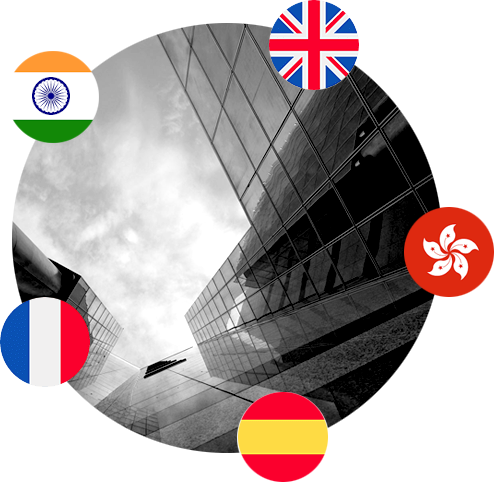 OUR VISION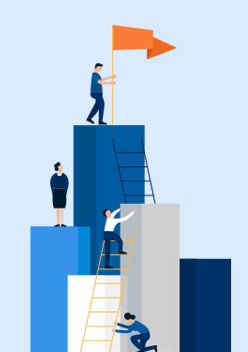 Our vision is to specialize in providing our esteemed clients with cost effective, high quality and commercially viable software services and solutions that have a measurable progressive impact on client's business.
OUR MISSION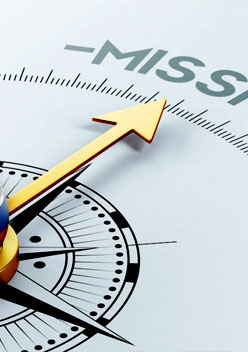 Our mission is to strengthen the business growth of our customers with innovative market leading technologies to deliver high-quality solutions that create value and reliable competitive advantage for our clients around the world. Our mission is to deliver real-time solutions with quality and services at affordable prices.