Cryptocurrency development
Epixel Solutions – Global leaders of blockchain technology for a digital revolution!

So, you are here because you love being independent and to have your own brand identity. I guess we're right! Developing your own cryptocurrency will have a set off into the digital world for many digital tasks. Well, Epixel has something that might pop up your interests to a definite range of possibilities and wide applicability. Epixel cryptocurrency Development Company offers you many services from creating a digital coin to private blockchain platform.
Cryptocurrency & its applications
So, now that we're here for your best concern, you must understand various applications or case studies where you can introduce your digital coin.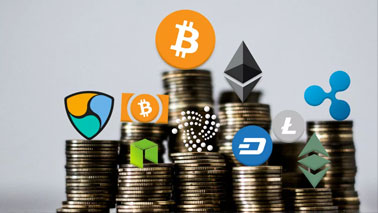 Cryptocurrency as an payment medium. Make quick transaction in the digital world across the globe. There are no limits and the charges are of low value.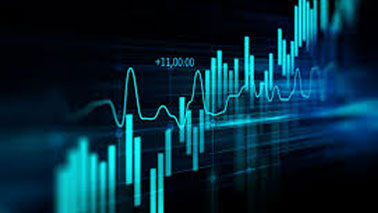 Cryptocurrency as medium for exchange platforms! Make cryptocurrency exchanges for the correspondent value or even with fiat money with ease.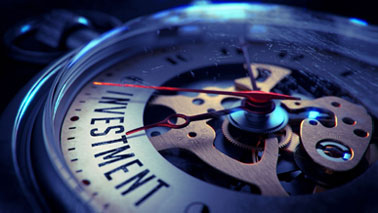 Cryptocurrency as an investment opportunity! Make potential investment with present market cap and the value. Create an investment platform to make a good fortune for every investor.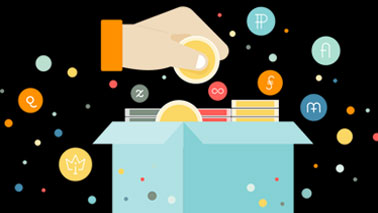 Token sales/ICO event as a share! Launch your ICO campaign and as returns provide with cryptocurrency/token. The platfo-rm is perfect for the crowdfunding event with global presence.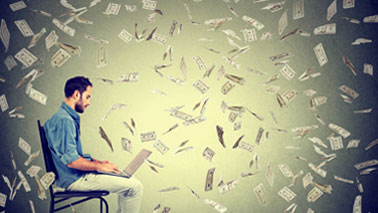 Cryptocurrency as a trading platform! Start trading with various traders across a linking platform with leverages and digital assets. Create a customized interface with at most security.
Cryptocurrency as credit/debit liabilities! Make the accounting statistics with credit/de-bit platform smoothly. Cryptocurrency ranges from such extensive features & applications.
The above list provides you with its various applicability and now that you a great idea, it's time to understand various business ideas that can be enrolled using these digital coins. And spoiler alert, this business can make you rich and popular among the world market and customers.